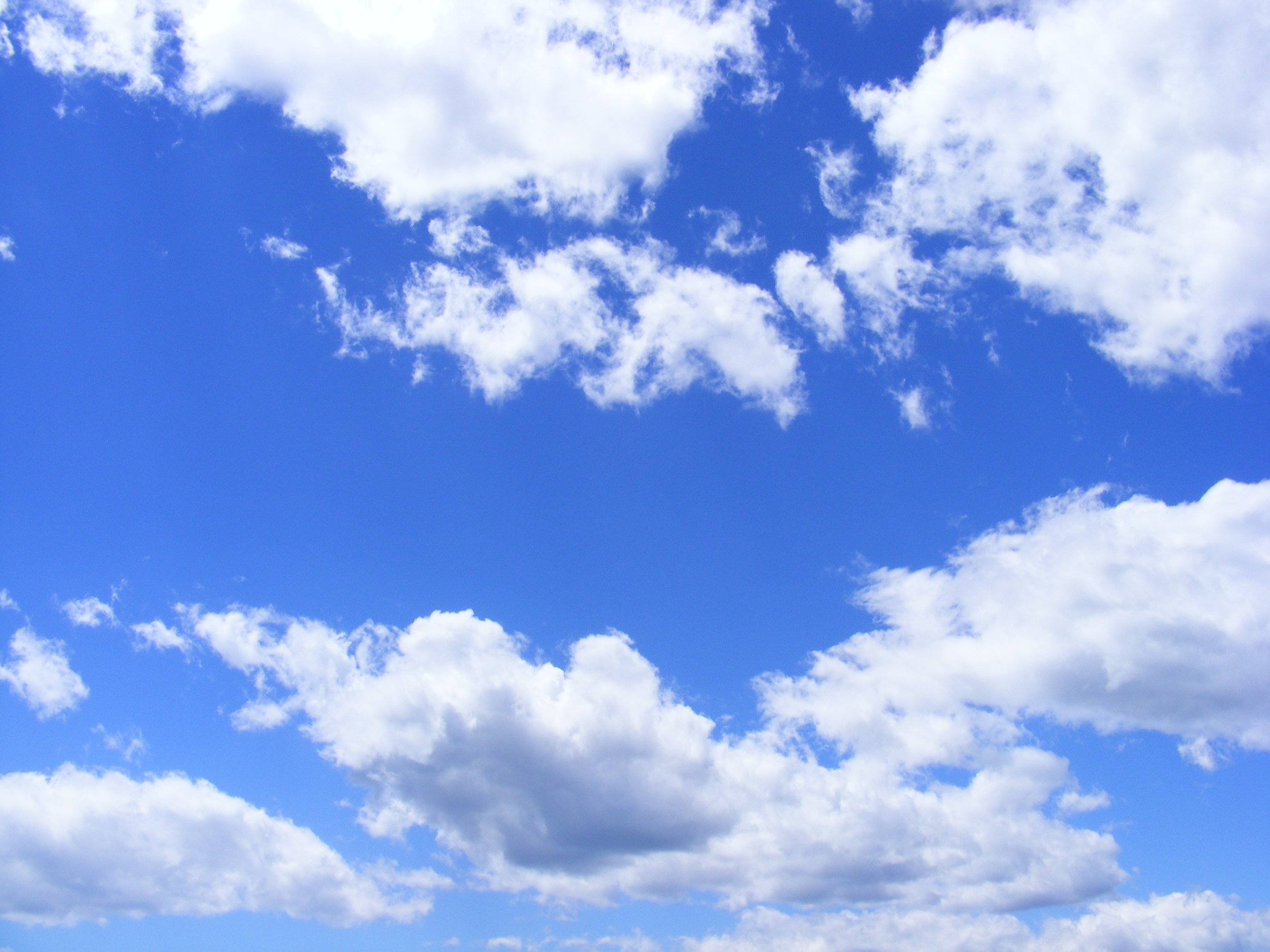 why you should hire heart touch
Without a smart strategic foundation, your communication efforts will fail.
I understand the challenges nonprofits confront and, working with your team we'll successfully foster a thriving community, and that benefits all of us.
A relevant and differentiating communications idea, delivered consistently at every touchpoint when people are receptive to your message, are the necessary elements to building a successful organization that stands the test of time.
Inspiring people to get up off the sofa or change their plans and engage with your team isn't easy. For 30 years I've helped energize people with strategic communication ideas and creative expressions of the ideas that compel them to action and created devoted advocates.
Call or email me, Jayne Evans, and let's talk about your organization's needs