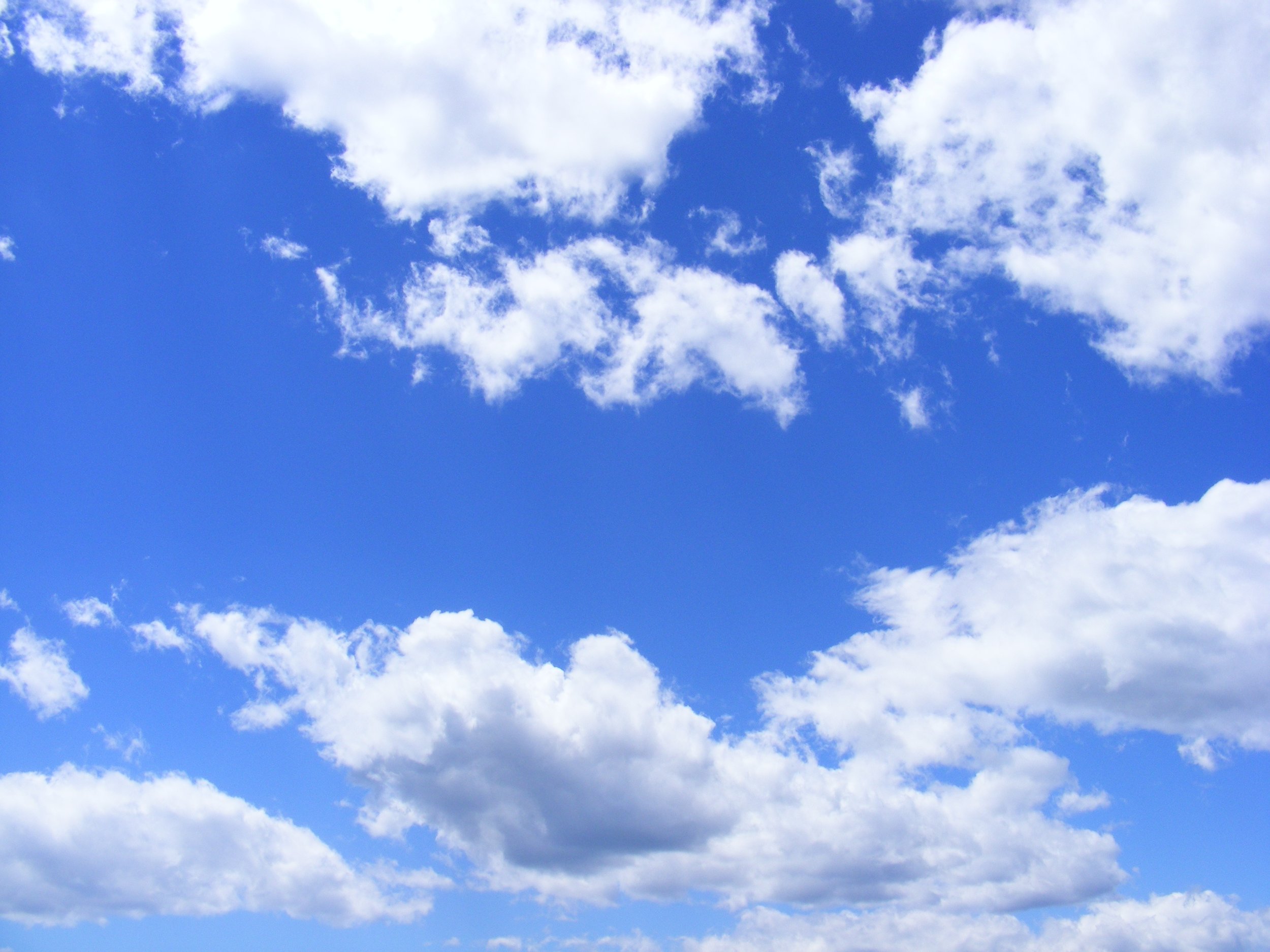 The Local Nonprofit Sector
Local Sector Information
Got two minutes? Watch this video and learn how to enhance your organization's storytelling with the Local Focus. Lasting Impact. ™
For information how your organization can leverage the power of the Local Focus. Lasting Impact.™ campaign message, contact Jacob Board, Communications Director, Nonprofit Center of Northeast Florida at 904-425-1182 or jboard@nonprofitctr.org.
The Nonprofit Center of Northeast Florida is a vital support system for our local nonprofits. Every day the Nonprofit Center works to connect, strengthen and advocate for nonprofits, creating a more vibrant Northeast Florida.
If your organization hasn't joined, Heart Touch encourages you to do so. Contact Senior Director, Membership and Community Outreach, Kimberly Govan at kgovan@nonprofitctr.org, or 904-425-8757.